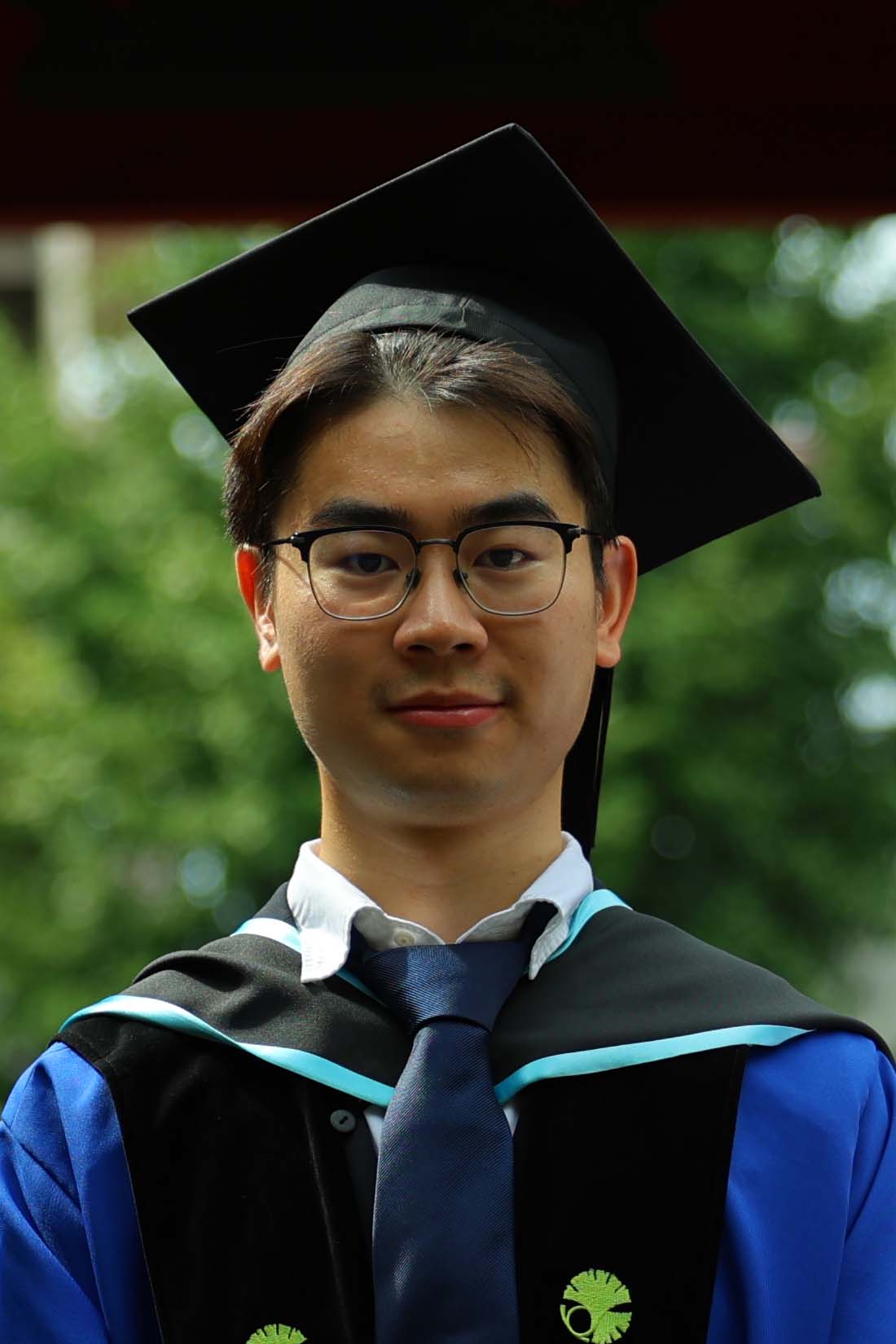 Email: zhou1437 [at] purdue.edu
zhou [at] race.t.u-tokyo.ac.jp
zhou.yuha [at] northeastern.edu
yzhou035 [at] e.ntu.edu.sg



Yuhao Zhou is a first-year Ph.D. student at
MARS Lab
,
Purdue University
, working with
Prof. Yu She
.
He did his master at Mobile Robotics Laboratory, The University of Tokyo, supervised by Prof. Jun Ota. Before that, he was with Nanyang Technological University.
He did his Bachelor at Jet Dynamics and Humanoid Robot Lab, Guangdong University of Technology, under the supervision of Prof. Zhifeng Huang.
His current research interests include tactile sensing, robot learning, and dexterous manipulation.
---